Playtrekker Of The Month 2002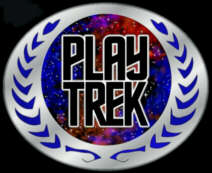 Playtrekker Of The Year 2002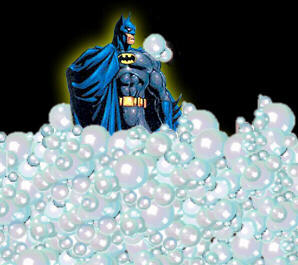 CHRIS DOYLE
Chris' contributions to his fellow Playtrekkers range far and wide, including, but not limited to paying for the Playtrek website out of his own pocket with no request for recompense. He's been known to often give great trades and sales to fellow Playtrekkers, and often simply giving stuff away with no payment required. He was host to Playtrekfest 2002, not only opening up his home, but providing food, refreshments, prizes and sleeping quarters for many Playtrekkers. He's done many a kind gesture with nary a request for gratitude or reward. His heart is big and his altruism is something for which everyone should aspire. Thanks Chris. It's well deserved.


December 2002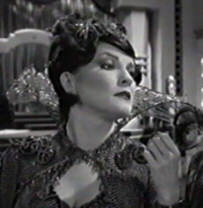 Ivy Hefler
For being a long time friend to Playtrek and mostly for helping out Del Taco-less Playtrekkers get the Star Trek Nemesis promotional materials, the December Playtrekker of the Month is Ivy. She really went above and beyond the call of duty when she made several trips to Del Taco for mint condition cups for fellow Playtrekkers. She sent them off amongst the Christmas rush in carefully packaged boxes. Added to all this, she sent them at her cost, with no request for recompense (and refusing offers to pay as well). Considering she sent these off to a good number of people, she spent a lot out of pocket for postage alone! Ivy has been with Playtrek for a long time now and has always been a fun, participating member. She was the second Playtrekker to host Playtrek Spock in her home, helping to kick off that fun. She's a true Trek fan, loving everything about it, simply because it's fun. For these reasons, Ivy Hefler is awarded the December Playtrekker of the Month.

November 2002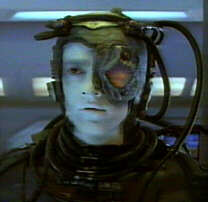 Kevin Moore, aka Kevin of Nine
Kevin is a long-time Playtrekker and a frequent contributor to the group. He's consistently involved in list activities and is always a fun person to have around. Recently, though, he outdid himself when he was cleaning the closets and giving away to Playtrekkers all sorts of science fiction toys, puzzles, books, etc., many of them old, out of print, and rarities. He could have easily gone to eBay and sold it to the highest bidder, but in the true Playtrek spirit, he simply gave it all away to Playtrekkers. For these reasons, Kevin Moore is awarded the November Playtrekker of the Month.

October 2002
There were no nominations for October.


September 2002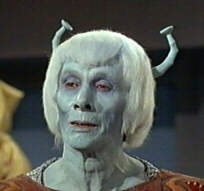 Ian McLean
The September Playtrekker of the Month nominations were overwhelming and there was no contest. For sharing the wealth of his Star Trek trivia information over the years and being a long time, valuable contributor to what makes Playtrek fun, the September Playtrekker of the Month is Ian McLean. Ian has been with Playtrek almost from its inception and has always been an active member in the group. He's always been generous and fair in trade deals with fellow Playtrekkers. He's a fountain of Trek trivia and is always willing to share. It's a real pleasure to have him in our community.

August 2002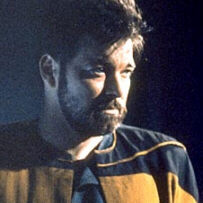 Thomas Riker aka hipshots
Thomas Riker (not his real name) went out of his way to help several Playtrekkers with cards for the ST:CCG card game, mailing them out at his own expense. Added to that, he was previously nominated for the award after going out of his way to receive figures from several Playtrekkers, take them to conventions to be signed by the actors, then returned all in good condition. All this was done with no profit to himself. He's a shining example of what makes the Playtrek list fun and pleasant. For this, Thomas gets the honor of the August Playtrekker of the Month.

July 2002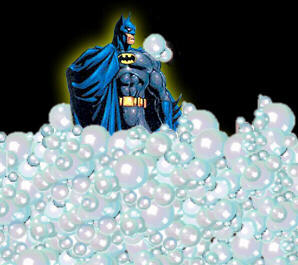 Chris Doyle
Chris and Jenn hosted this year's Playtrekfest and made everyone feel welcome and well fed. It's no small feat to host a PTfest, and Chris and Jenn did it beautifully. There was much rejoicing. And, as if that weren't enough, Chris is also the guy who maintains the most excellent Playtrek website, and pays for the site out of his own pocket. And, there's more, much more, but we'll leave it at that for now, since Chris is already blushing. For all you do, Chris, this POTM's for you.

June 2002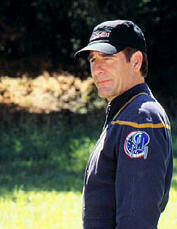 Tom Gilmor
For helping others get some hard-to-get Canadian TV Guides, the June Playtrekker of the Month is Tom Gilmor. Tom, a very long time Playtrekker, has not only helped others get the Canadian TV Guides, he's had a long history of helping others at an "at cost" basis. Last year, he even organized and had made some special NX-01 baseball caps exclusively for Playtrek and donated two of them for the Playtrekker of the Month prize pool. Now it's come full circle. He's an involved, thoughtful Playtrekker who practices the true Playtrek spirit. For that, Tom gets the honor of the June Playtrekker of the Month.

May 2002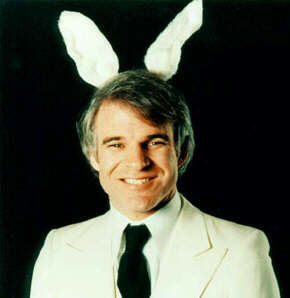 Steve Martin
Wow! This month's Playtrekker of the Month may have earned the title with something off topic, but it surely shows the true Playtrekker spirit. In early May, Steve had the rare opportunity to purchase the rare, convention-only Star Wars Commander Jorg Sacul action figure, and he went out of his way to acquire extra figures for the exclusive purpose of offering them to needy Playtrekkers at his cost. Steve has a history of helping others out with "at cost" sales of toys, for which many have sung his praises. He truly has the Playtrek spirit and well deserves to be commended. For these efforts as well as putting up with the "wild and crazy guy" jokes, Steve gets the honor of the May Playtrekker of the Month.

April 2002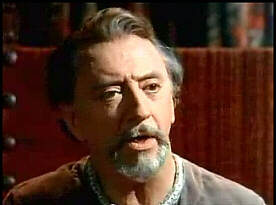 Freddy Heller, aka trekfans
Freddy really went all out on his efforts to supply his fellow Playtrekkers with the clearanced Hallmark Trek ornaments. First, he spent money out of his own pocket to buy them up front. Second, he sent them out in as timely a manner possible, given that he was going out of town (to Grand Slam!) in the midst of all this. And he was very concerned about communicating to everyone about what he was doing each step of the way. It was a consummate job, all volunteering his own time and energy with no profit in the process. Freddy's been a long time Playtrekker and always a pleasant person to deal with. He's a shining example of the Playtrek spirit. Thank you Freddy and congratulations.

March 2002
There were no nominations for March.


February 2002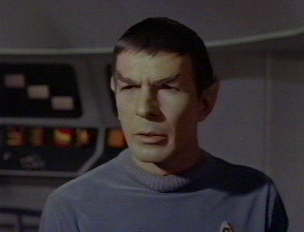 Jordan Louie, aka Dlogix
Jordan has consistently gone out of his way to help fellow Playtrekkers. He often sells at a bare minimum cost or more often than not, simply and altruistically *gives* stuff away to his fellow Playtrekkers. He lurks on Playtrek most of the time, but make no mistake, he's out there quietly and selflessly helping people add to their collections. He's even a repeat winner of the Playtrekker of the Year from way back in May of 2000, so this is his second time winning the honor. And it's well deserved. Thank you Jordan for making the Playtrek experience a fun one.

January 2002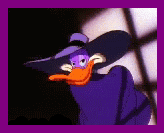 Douglas A. Meacham, aka darkwater22
Doug worked extra hard this year and made the Secret Spock gift exchange a great success and smoothly run. Coordinating such things is not easy and Doug did a commendable job (which is why we're commending him with the Playtrekker of the Month honor). His tenure on Playtrek has shown that he's a great guy, always willing to help out a fellow Playtrekker in need and always willing to jump into the fray of Playtrek fun. Thank you Doug and congratulations.